You are here

Russell Dunkin
Russell Dunkin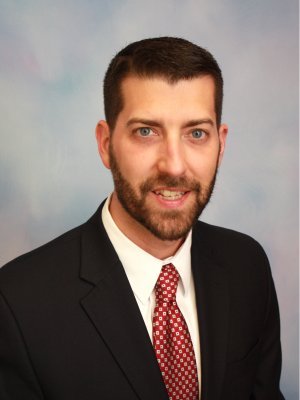 After graduating with a degree in Economics, with minors in Finance and Political Science from Capital University, I moved back to West Virginia to begin my career as a Financial Advisor. After 7 years working as a commissioned broker for various bank programs, I transitioned to McKinley Investment Group. The firm grew and later transitioned to McKinley Carter Wealth Services.
Over those 15 years, I've worked as both a broker and as an advisor. I've been an employee, and worked closely with nearly all type of client and client situation. In 2007 I earned the Certified Financial Planner™ designation. After passing 5 exams that tested mastery in Investment Planning, Insurance & Financial Planning, Estate Planning, Tax Planning, and Retirement Planning, I sat for a 2 day, 10 hour comprehensive exam in which fewer than half of all applicants pass. Without question, this has provided me with more knowledge and experience for working with your financial situation than any other degree or certification could have.
With a strong background as an advisor, I always felt I could be of better service to my clients if I were both your advisor, as well as in charge of day to day operations. The buck didn't always stop with me so to speak, and I thought that I could deliver superior advice and service at a firm of my own.
Like many of our clients, we do what we do so that we can take care of the truly important things in life. For me, that's my 8 year old daughter Aubrey, and my wife of 16 years Christy. We are all lifelong residents of Wheeling, WV, and are happy to call this town home.
When I'm not working or spending time with family, you can usually spot me on the roads or trails of Wheeling training for one race or another. I started running in early 2010 to stay in shape through the winter for cycling, but found that I liked it a lot more. 3 years and 6 marathons later I'm still going.